Happy Friday! No it's not a dream.. the weekend is finally here!
But what is a dream is today's song. Francis And The Lights – "Like A Dream"

The vocals, the lyrics, the beats. Everything about this song is amazing. I just love what artists can come up with. Francis And The Lights is a pop (I suppose) band led by a gentlemen named, Francis Farewell Starlite. He sings about his journey to stardom. Starting on the streets of New York City to follow his dreams of being a singer.
If you listen to his lyrics, for example
"Ended up sleeping in the back of a mail truck
In midtown Manhattan"
That actually really happened to him! I just love how he had so much determination and had this dream of making music and succeeding every step of the way no matter where he slept! And I am so happy he did. Without him having those experiences, this song would have never existed. This song is amazing and I cannot wait to hear more.
What do you all think of this song?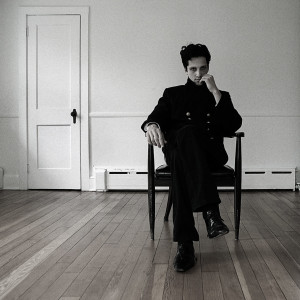 XxTaylorMarie
Follow @Tayloha32