And just like that the weekend is over, but don't let it make you upset because a new set of tunes is on its way!
Here is a wrap up from last weeks music.
Monday – Lighthouse and the Whaler – "Venic"
Tuesday – Little Daylight – "Name In Lights"
Wednesday – Step Rockets – "Kisser"
Thursday – New Radicals – "Mother we Just Can't Get Enough"
Friday – Francis and the Lights – "Like A Dream"
Next week is going to be about artists that I have seen in concert. I will pick some of their best music to show you and hopefully you can find your new favorite artist. I promise you I will not let you down, so stay tuned!
BTW. What is a blog without knowing who you are reading the blog from? Hi, my name is Taylormarie and I am a music fanatic. As I said in my second post, I just love what music can do to you and in my case, music has saved my life and I want it to have the same affect on you as it has done to me. Feel free to send this blog to anyone you know who likes different types of music or who wants to get their music out there. Once my site is finalized, I will social media the crap out of this and hoping someone will notice my love in music and help me continue my dream. I love to promote bands and would LOVE to make up my own music festival (big dream right?). Anyways, I hope you all enjoy! If you have any music requests, feel free to comment and let me know! I will make sure I have a post just for you.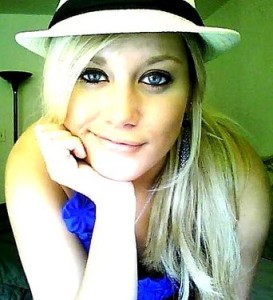 XxTaylormarie
Follow @Tayloha32